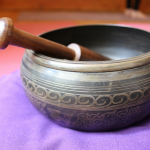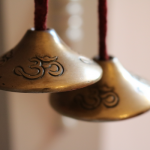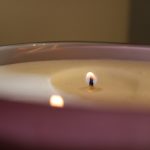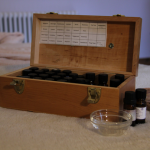 Hello and welcome to Helen's Yoga and Massage website…
…you are in the right place if you are looking to reduce tension, increase relaxation and to take some time to focus on you!
Click on the headings in the bar above for more information about me and what I do.
If you are interested in experiencing the benefits of Yoga, please click on the Yoga headings for more information.  I have experience of teaching Yoga to all levels and ages from classes at venues to more intimate groups of up to 4 from my studio at home and one to one sessions.
If you would like to be relaxed with Aromatherapy and Indian Head Massage treatments carried out in the studio, please click on the Massage heading for more information.
My aim is to promote a healthier lifestyle by introducing Yoga and Massage, as aids to reduce stress and tension that can accumulated on a physical level in the body and to encourage a connection to a more relaxed state to help on a mental level on a day to day basis.
Thank you for visiting my website and get in touch via the Contact page to book a session or obtain further information.
Best wishes, Helen.